Let us help you find your dream
Trusted Professionals
Murphys Realty, Inc, is the longest operating real estate office in the Murphys area. We have been serving the needs of our community for over 40 years! Our commitment to excellence, and our desire to give back to our community is the cornerstone of our success. Whether a first time buyer or a seasoned investor, our agents have the knowledge to help you find exactly the right property. Knowledge of the ever changing market is paramount to our success with sellers, enabling a quick and successful sale. We are here for all your real estate needs.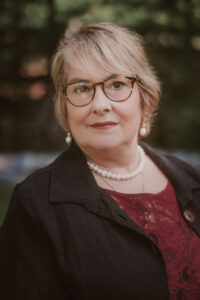 Hana-Sue Drilling
Owner
209-743-7797
Randy Norrie
Owner
209-768-1629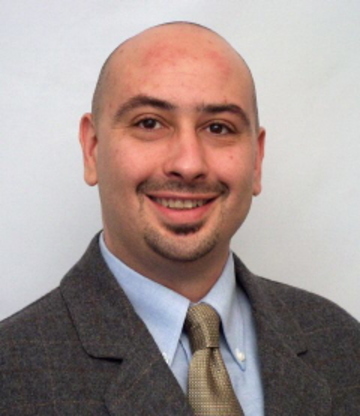 David Cuccia
209-768- 3007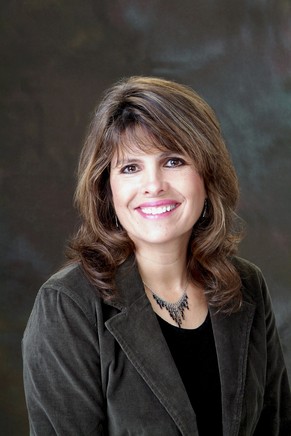 Lorena Newsom
209-404-1510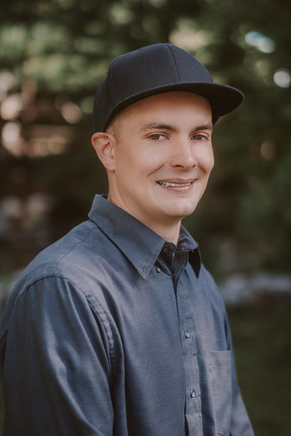 Jimmy Newsom
209-484-7209
Our Services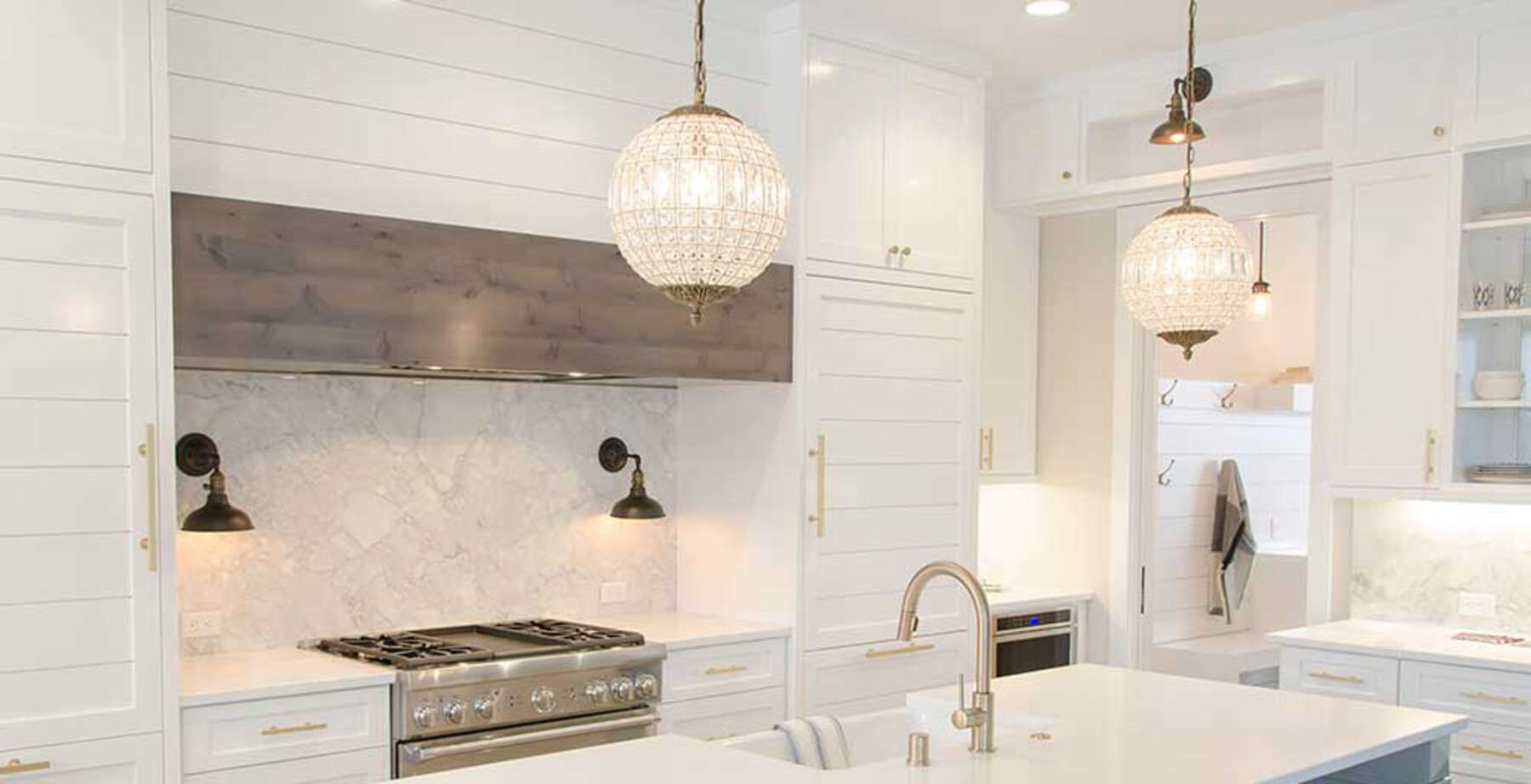 Real Estate Done Right
Nervous about your property adventure? Don't be. Whether you're getting ready to buy or sell, in the middle of it, or just looking for some answers, our top-notch skills ensure you get the best experience possible. It's what we love to do.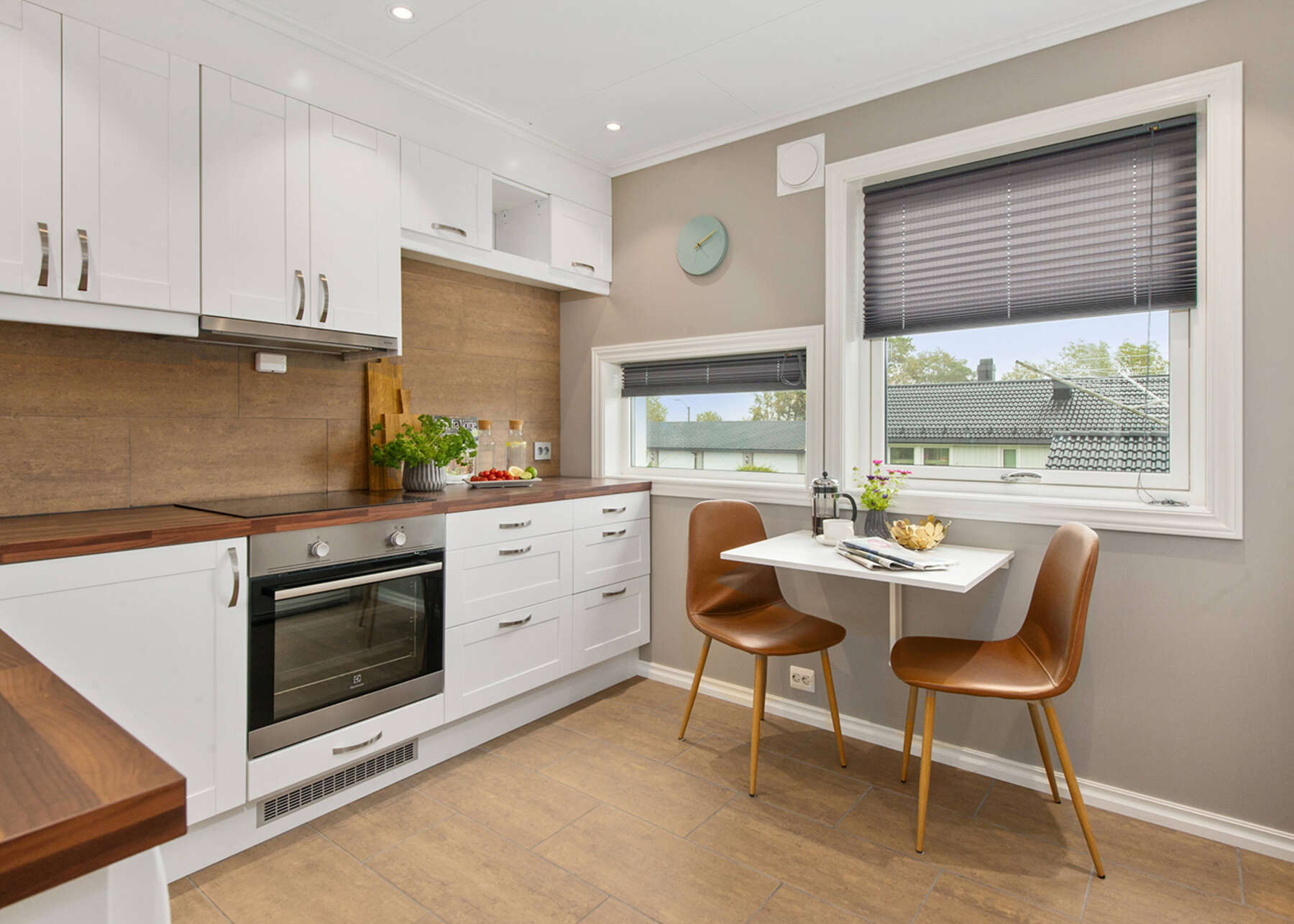 Residential, Commercial and Rentals
Large or small, condo or mansion, we can find it and get it for you at the price that's right.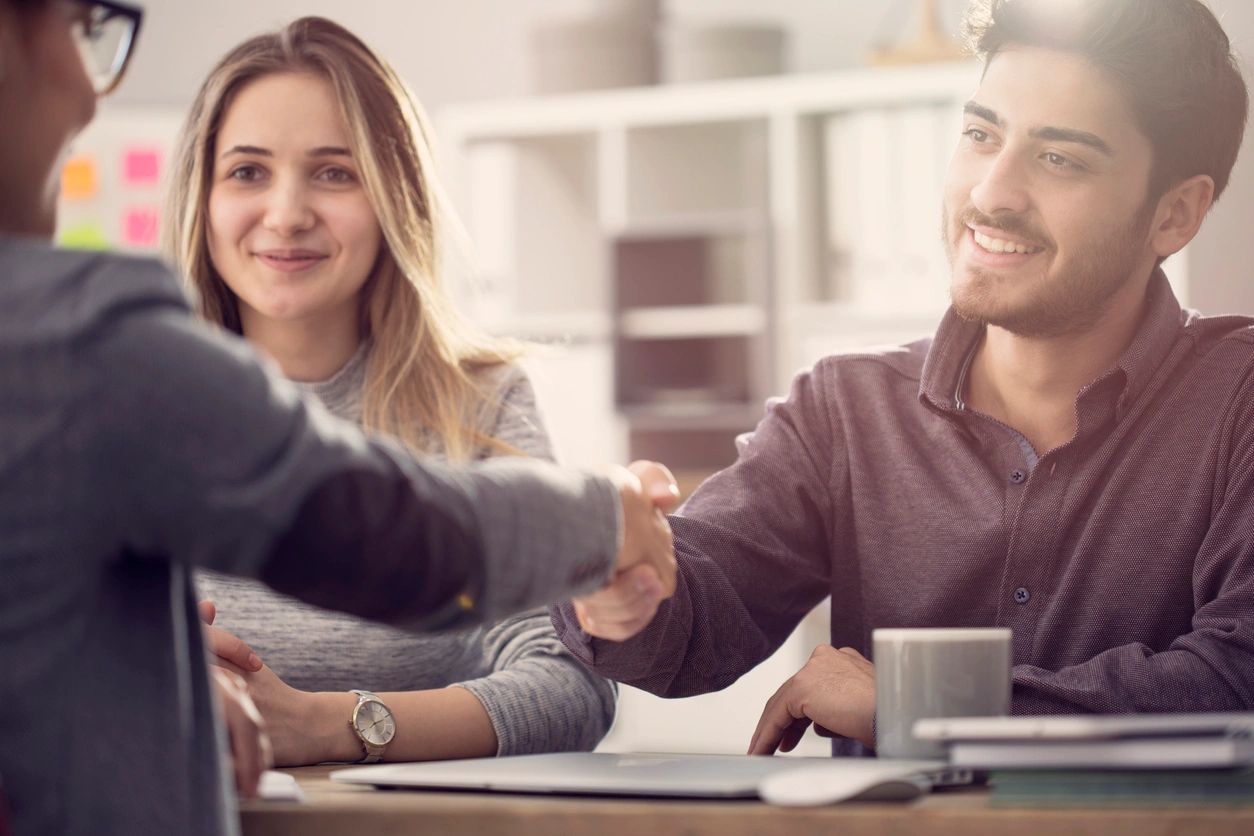 Trusted Expertise
If you have questions about affordability, credit, legal matters, or income, trust us to find you what you need fast. We make sure you feel confident and educated every step of the way.
Honest Reviews
Hana's local knowledge, friendly service and honesty have prompted us to recommend her to all our friends and family

Concentious, friendly, diligent. Randy is a man of integrity and excellent knowledge

Margaret Holthouse-Client
David is wonderful, informative and all around a great person to do business with

Theodora Benedetto – Homeowner
Lorena has been terrific to work with.She was able to flawlessly represent both sides during our transaction. I highly recommend her

Doug Johnson-Buyer
Jimmy did an excellent job for us, very sharp and didn't skip a beat through the process, highly recommend

Andy Rucker-Client